We want you to feel comfortable getting care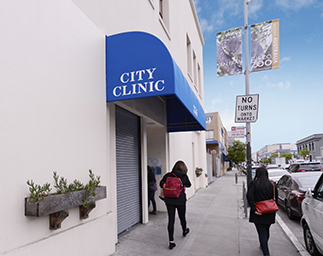 You can come to San Francisco City Clinic any time during the hours we are open to be seen on a walk-in basis.
We close to walk-in patients once maximum clinic volume has been reached each day. Therefore, we may close before 4 p.m. each day. To increase the likelihood that you will be seen, we suggest you arrive early in the day. Average wait time is less than 60 minutes. Depending on the time of day, some waits may be longer or shorter than average. Your visit at the clinic will take between 30 minutes and 2 hours, depending on the complexity of the visit.
Appointments are available on Thursday mornings for HIV primary care (Early Care Clinic) (call 415-487-5526), Women's health services (call 415-487-5552 or email sfccwomensclinic@sfdph.org), and Trans services (call 415-487-5525 or email cityclinictransservices@sfdph.org). We don't make appointments for sexually transmitted disease (STD) tests.
If you have a non-urgent women's health concern, we encourage you to make an appointment for our Thursday morning clinic, as you will be seen much more quickly than during walk-in hours.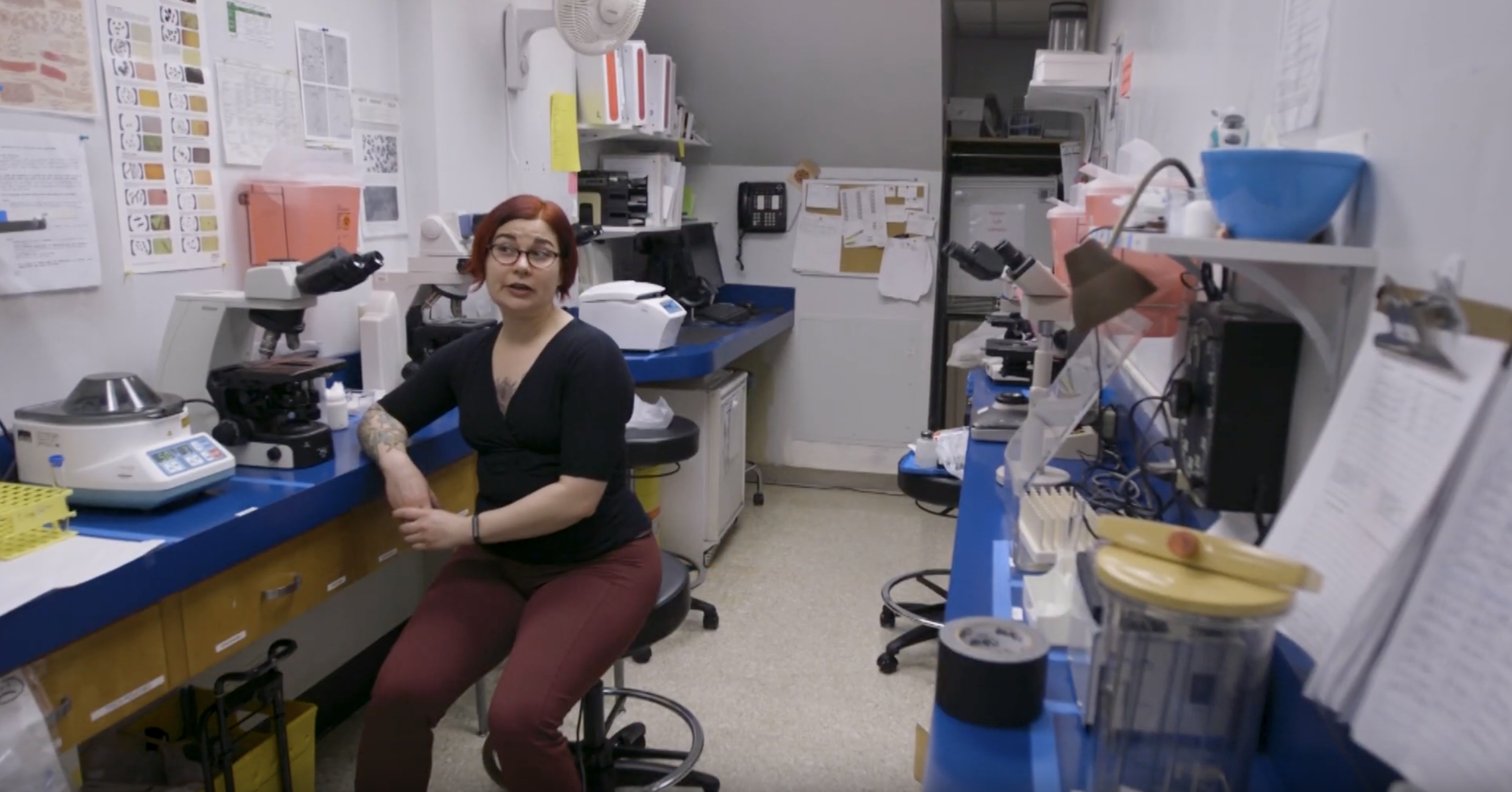 "The clinic staff here are great. They answered my questions clearly, and the entire visit was fast. These folks obviously really care about the public health of our city!"
Registration
When you arrive at the clinic, the staff person at the front desk will ask you some questions and complete your registration form. Our services are confidential but not anonymous. This means that you'll be asked to provide your name and date of birth, as well as an address and phone number if you have them. This allows us to get in touch if you need treatment for a positive test result. You'll also be asked why you came into the clinic and whether or not you have symptoms related to an STD.
Cost
You'll be asked for a $25 fee at the time of registration. This fee includes your visit, tests, and any medications you receive that day. It does not include the cost of medications you may need to get with a prescription from the pharmacy. Don't worry, no one will be denied services if they can't pay.
Exam, testing, treatment, and counseling
A licensed clinician (nurse practitioner or physician) will talk with you in a private examination room. The clinician will ask you about why you came into the clinic and any symptoms you may have, and about your sexual practices and other behaviors that might put you at risk for getting an STD. The clinician will do a thorough STD exam and determine what testing is needed.
Not every patient will be tested for HIV and other STDs. It depends on your sexual practices and drug use. Getting tested at SF City Clinic may involve a blood draw, urine sample, and swabs (from the vagina, butt and/or throat).
If you need a vaccine or treatment for an STD, we will give it to you while you're at the clinic. Sometimes you will be given a prescription that you can fill at a pharmacy. We will help you figure out how to get your prescription for PEP and PrEP medications filled at no or minimal cost, regardless of insurance status.
If you are diagnosed with certain STDs (for example, syphilis or HIV), you will talk with a counselor. The counselor will answer any questions you have, will make sure you receive treatment, and will talk with you about how you can ensure that your sex partners are tested and treated.
Find us
Get in touch
If you recently tested positive for HIV or syphilis and have questions, or need help finding HIV care, please contact LINCS. Call 415-487-5520 and leave a confidential message so we can help you get medication and answer any questions.