SEXUALLY TRANSMITTED INFECTIONS
OTHER STDs
San Francisco City Clinic is here for our community's sexual health. Please come see us if you think you may have an STD or you want to discuss reducing your risk of infection.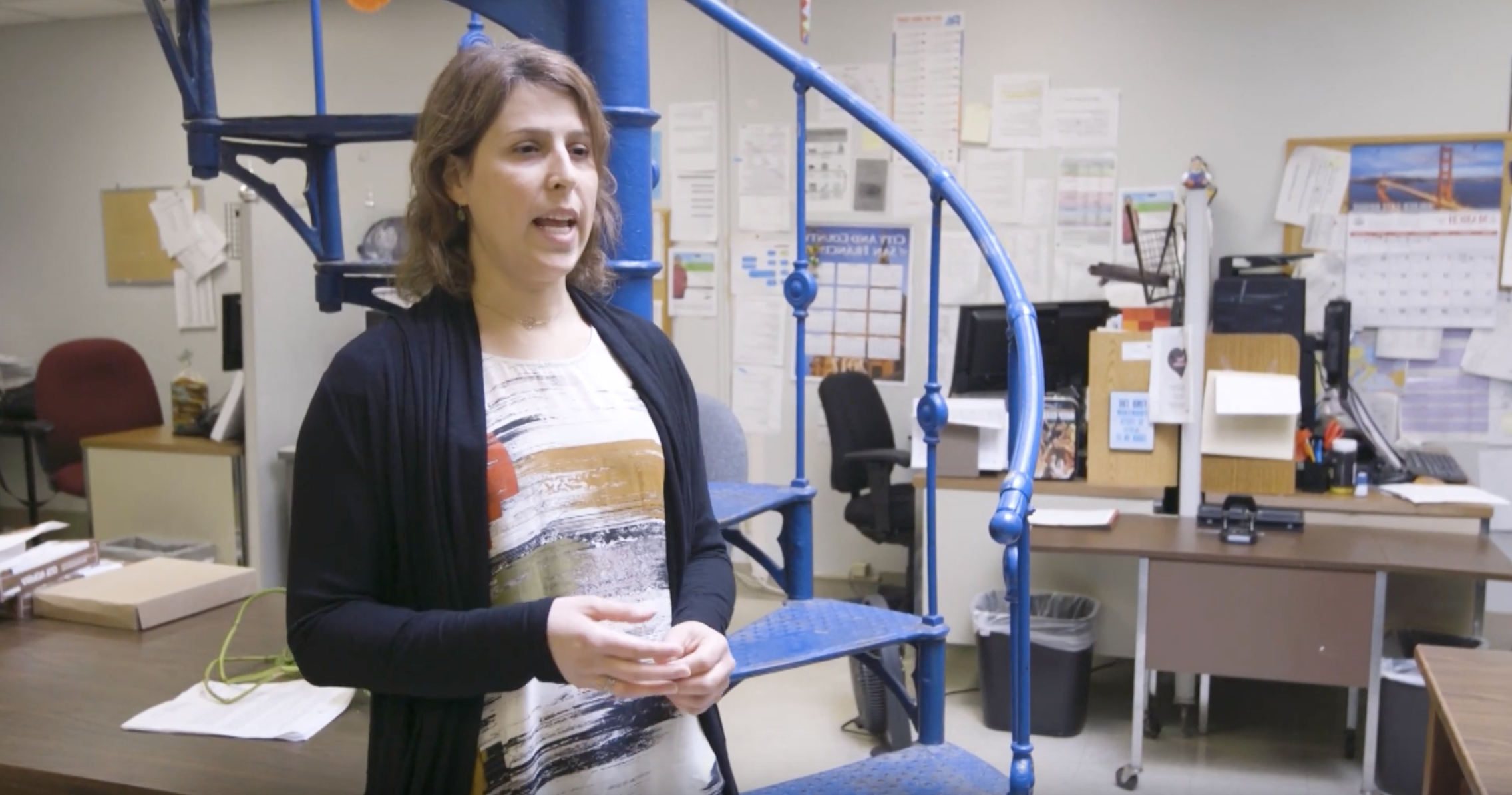 We are here to provide easy access to comprehensive, low-cost, culturally sensitive sexual health services.
Crabs and Scabies
Crabs are very small bugs that attach themselves to your pubic hair and bite your skin. Scabies are bugs that dig under your skin where they lay their eggs, often in the genital area. Crabs and scabies both cause extreme itching and can be hard to see. They are passed from one person to another during sex, but can also be transmitted by having contact with clothes, bedding, and towels that were used by an infected person.
There are over-the-counter and prescription creams that can get rid of crabs and scabies. These creams should be used as directed by your healthcare provider. Also, it's critical to wash your clothing, bedding, and towels in hot water to avoid re-infection. Clothes that can't be washed (leather jackets, shoes etc.), should be stored in a sealed plastic bag for at least 72 hours.
Get in touch
If you recently tested positive for HIV or syphilis and have questions, or need help finding HIV care, please contact LINCS. Call 415-487-5520 and leave a confidential message so we can help you get medication and answer any questions.